Sage 50 & QuickBooks Desktop Updates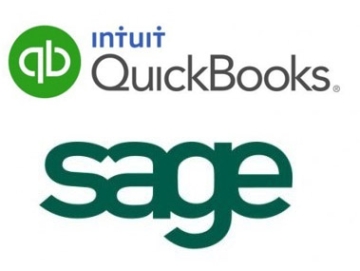 Sage recently implemented changes to Sage 50 software. As a result of these changes, versions of Sage 50 older than 2019 are no longer compatible with Sage 50 for 2019 and 2020, and older versions can no longer be operated on the same database platform. SEK will no longer be able to support versions of Sage 50 older than 2019 because of this change. We strongly encourage anyone using a version of Sage 50 older than 2019 to upgrade their software to the most current version.
A reminder Intuit will terminate their support for QuickBooks Desktop 2017 on May 31, 2020. Before automatically upgrading to the newest version of QuickBooks Desktop software, we encourage you to consider migrating to QuickBooks Online (QBO) to take advantage of the new technology, tools, and services available to users of QBO. We would be glad to assist you in selecting the QBO package that will best suit your accounting needs.