The leadership and services local governments provide are the foundation of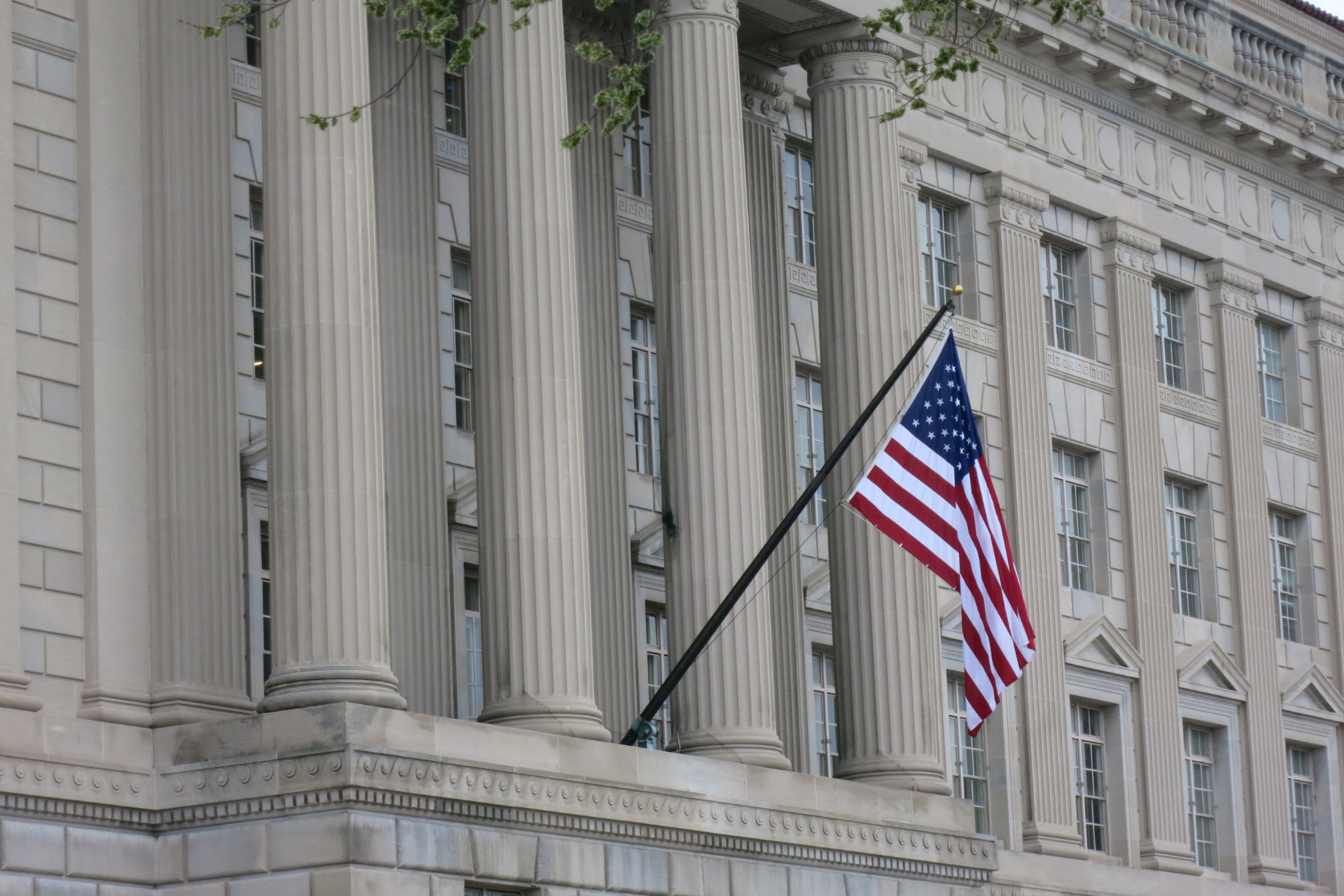 strong communities. As a governmental entity, the public holds you to a higher standard. SEK has helped organizations like yours identify solutions to their unique challenges for more than 55 years. With the expertise that comes from working with more than 150 governmental entities, you will see how our knowledge evolves into advice, suggestions, and fresh ideas that will propel you forward.
We Are Experts
The members of our governmental team receive specialized training related specifically to governmental entities. You will not only work with people who are qualified to perform your work, but who are also able to take what they learn from other organizations and share it with you to improve your own situation.
The members of our governmental team are often involved in providing that training to other professionals and our clients through seminars. At our annual governmental seminar, you can receive training on the current topics impacting governmental entities.
We Are Recognized
The AICPA's Government Audit Quality Center recognizes our firm in their membership for our commitment to our governmental audit practice, willingness to meet rigorous quality control standards, and undergo additional scrutiny of our government audits during the peer review process.
How Our Clients Benefit
Communication to relay new developments in laws and regulations, opportunities to uncover needs and concerns, and promote a cooperative relationship.
Proactive advice to assure opportunities are anticipated, identified, promptly evaluated, and creatively pursued.
Efficiency through in-depth knowledge and understanding of local government entities.
Experience and specialized training for governmental accounting and audits.
Continuity of staff with advisors who are knowledgeable of the highly specialized field.
Entities We Serve

Cities, towns
Boroughs, townships, counties
Municipal and special purpose authorities
Colleges and universities
School districts and intermediate units
Vocation-technical and charter schools
Tax bureaus
State agencies
Conservation districts

Services We Provide

Financial statement audits
Yellow Book and Single audits
PLANCON audits (PA school districts) and DCED audits (PA municipalities)
Service Organization Control (SOC) audits
Forensic audits
Outsourced accounting
American Rescue Plan Act funding assistance
Staff training
Consulting

Accounting systems
Budgeting
Bond issues
Payroll taxes
Internal controls
Fraud prevention
Retirement planning
QuickBooks/Sage 50
Accounting standards implementation
Organizational advisory

Industry Affiliations
Team Leaders
Krista Gardner

CPA

Member of the Firm

Kevin Stouffer

CPA

Member of the Firm

Craig Witmer

CPA, CGFM

Member of the Firm
SEK has been performing our annual governmental auditing services since 1981.  Their audit team is first rate and provides reliable and dependable client services. Their staff is very efficient and exhibits a high level of quality and excellence with their specialized knowledge and skills set. SEK exhibits the highest level of commitment and dedication to clients and their individual needs. You can count on them for their honesty, integrity and excellence and have confidence in their work and the services they provide.

Sharon A. Purnell

Manager

Hamilton Township Municipal Authority

When the Borough reached a precarious point almost a year ago, I reached out to SEK. I was met with calm, collected, intelligent personnel who stepped in and conquered the Borough office as if they has been here forever. I's are dotted and T's are crossed!!! From budgeting to everyday accounting functions, all work is done timely and accurately. Staff has been on site for training and they've all been extremely professional. What can I say about SEK? AMAZING!

Patti Stitely

Secretary

Mont Alto Borough

We have worked with SEK as our Auditors for more than 12 years. The on-site audit team is always professional, pleasant and easy to work with. Our Supervisors have been very happy with the services, time, and attentiveness SEK puts into our annual audit requirement.

Karen Lowery

Secretary/Treasurer

Monroe Township

The audit team at SEK keeps up to date and provides guidance to the Business Office on new accounting issues that are arising in the school district arena. Their presentations to the school board on the new accounting pronouncements and results of the audit are done in an understandable manner. The audit team provides a level of service so that the client knows the job has been completed in a detailed and accurate fashion.

Troy Wentz

Business Manager

Hanover Public School District

The team at SEK has given Gettysburg Municipal Authority nothing less than excellent service and guidance in financial record keeping and the ever-changing landscaping of municipal government accounting.

Mark Guise

Utilities Manager

Gettysburg Municipal Authority

Working with SEK is one of the best decisions we have made! They help to keep us informed about many different situations. The staff is very knowledgeable and very dependable! I am grateful for all the expertise we have added to our small community through this relationship!

Nathan Shoemaker

Former Council President

Newburg Borough

My association with SEK spans 30 years. During that time I have had interactions with several staff members performing our annual audits. Each and every member has had a deep understanding of our operations, and has always been promptly available to answer any questions that I might have throughout the year. SEK is truly a first class firm.

Deborah Hollenshead

Secretary/Treasurer

Hamilton Township, Franklin County

SEK's auditing services ensure that our Board, community and bond holders receive an accurate financial picture of the school district. SEK also provides insight and comparison data to measure the investment on return for delivering educational programs.

Eric Holtzman

Business Administrator

Waynesboro Area School District

As the new accountant to the Landfill, I was facing a lot of stress regarding the upcoming audit. We made our best decision when we decided to hire SEK. What I thought was going to be a painful mess worked out to be a drastically less stressful event thanks to a strong audit team. They conducted themselves in a confident, relaxed, professional manner. They knew our industry, they know what they're doing, and they do it well, making my job so much easier than expected. Thank you and see you next year!

Dorrene Kline

Office Manager

Greater Lebanon Refuse Authority