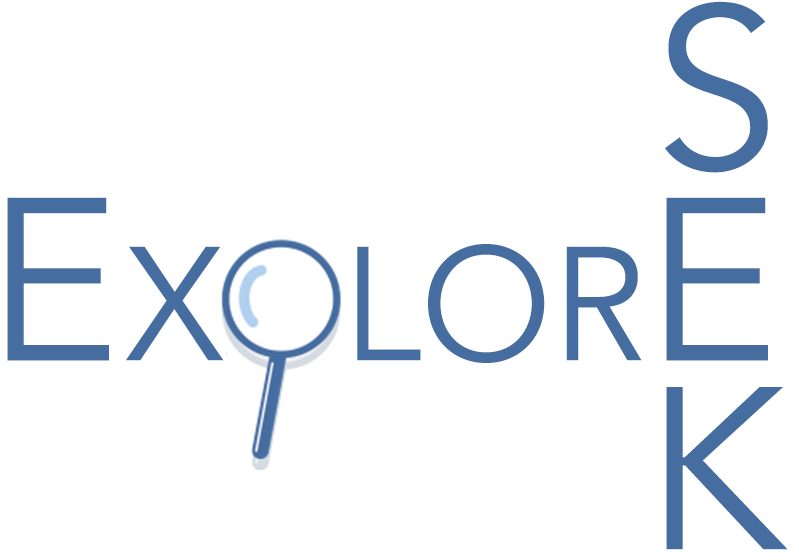 Are you interested in accounting or client services? Do you want to learn what it's like to be a public accountant? Then ExploreSEK may be just for you!
ExploreSEK is a summer leadership program designed for exceptional college students who are considering a career in public accounting. ExploreSEK provides students the chance to learn more about both the accounting profession and SEK specifically. This fun and engaging program includes presentations, team building activities, a service project, and the opportunity to network with a variety of SEK professionals, including Associates, Managers, and Members.
Dates & Location
The program is held in June of each year for two full days in our Chambersburg office, located at 804 Wayne Avenue, Chambersburg, PA 17201. The application process begins in January and ends in April. During these months, we will be accepting applications. Please see the link to apply below.
Eligibility Requirements
Currently a college freshman through junior
Minimum 3.0 GPA
Current or expected accounting major and/or relevant field
Have a significant interest in professional services and a career in business
Continuously distinguished in the classroom, on campus, and in the community
Interested in ExploreSEK?
We are currently accepting applications for the 2021 program. Click Here to apply.
Questions?
Contact Hannah Bumbaugh, Human Resources Associate, at hbumbaugh@sek.com or 301.733.5020.