SEK serves clients from local offices and employs individuals well-versed in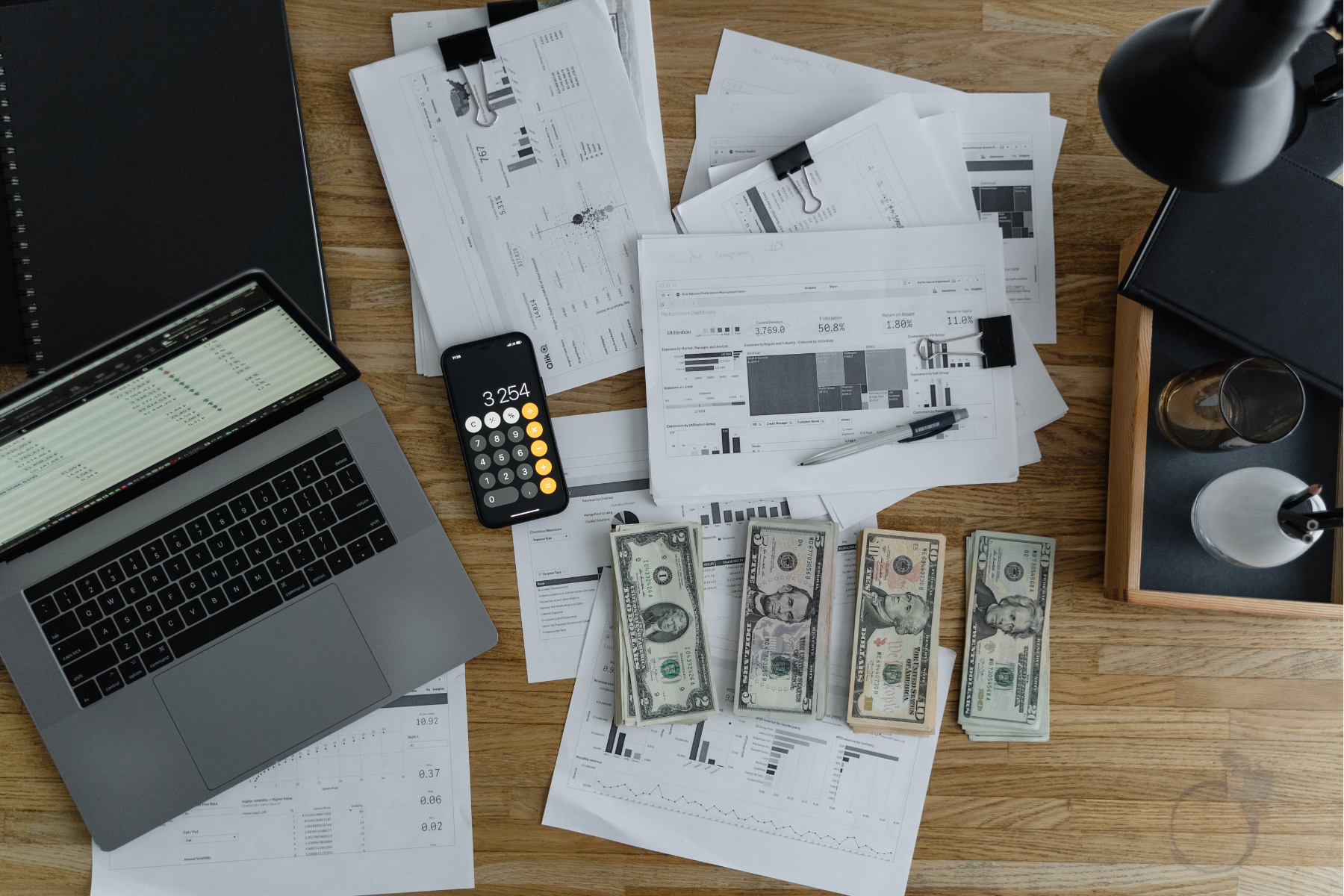 federal, state, and local payroll tax laws and regulations. With a team dedicated to payroll services, SEK tailors payroll services to meet each client's needs. We ensure speed and quality, create customized reports to assist with effective management of your business, assist in designing a retirement plan to fit your needs, and offer third party administration of plans. By outsourcing payroll, withholding tax payments, and filing to SEK, you can focus more resources on managing your business.
Portals Create Efficiency

Through the use of a portal, clients have round-the-clock access to payroll and other documents where they can securely send confidential information and enter employee information. Employees can have access to their own private portal where they can enter their own hours, access W-2s and pay-stubs, and make changes to their withholdings.

Using QuickBooks® or Sage 50®?

All it takes is a simple electronic transfer of your QuickBooks® or Sage 50® software file to your SEK payroll specialist. We will process payroll, make journal entries, set up tax payments, and send the file back to you for check printing or direct deposit.
SEK has been wonderful to work with. Their staff is very helpful, fast and efficient. SEK has shown me and multiple companies I have owned a level of professionalism and service that exceeds my expectations. I count on them for their advice, honesty and integrity. I have total confidence in their work.

Bill Bowers

Owner

Pro Tube Inc.

The payroll team is terrific. They have handled our payroll needs since 2015 and I couldn't be more pleased with their great service. The efficiency in processing the payroll, the tax filings, bi-weekly and quarterly reports is a real time saver for me.

Kay Kohler

Founder

Gateway Gallery Auction, Inc.