Expert support to allow you to focus on what matters.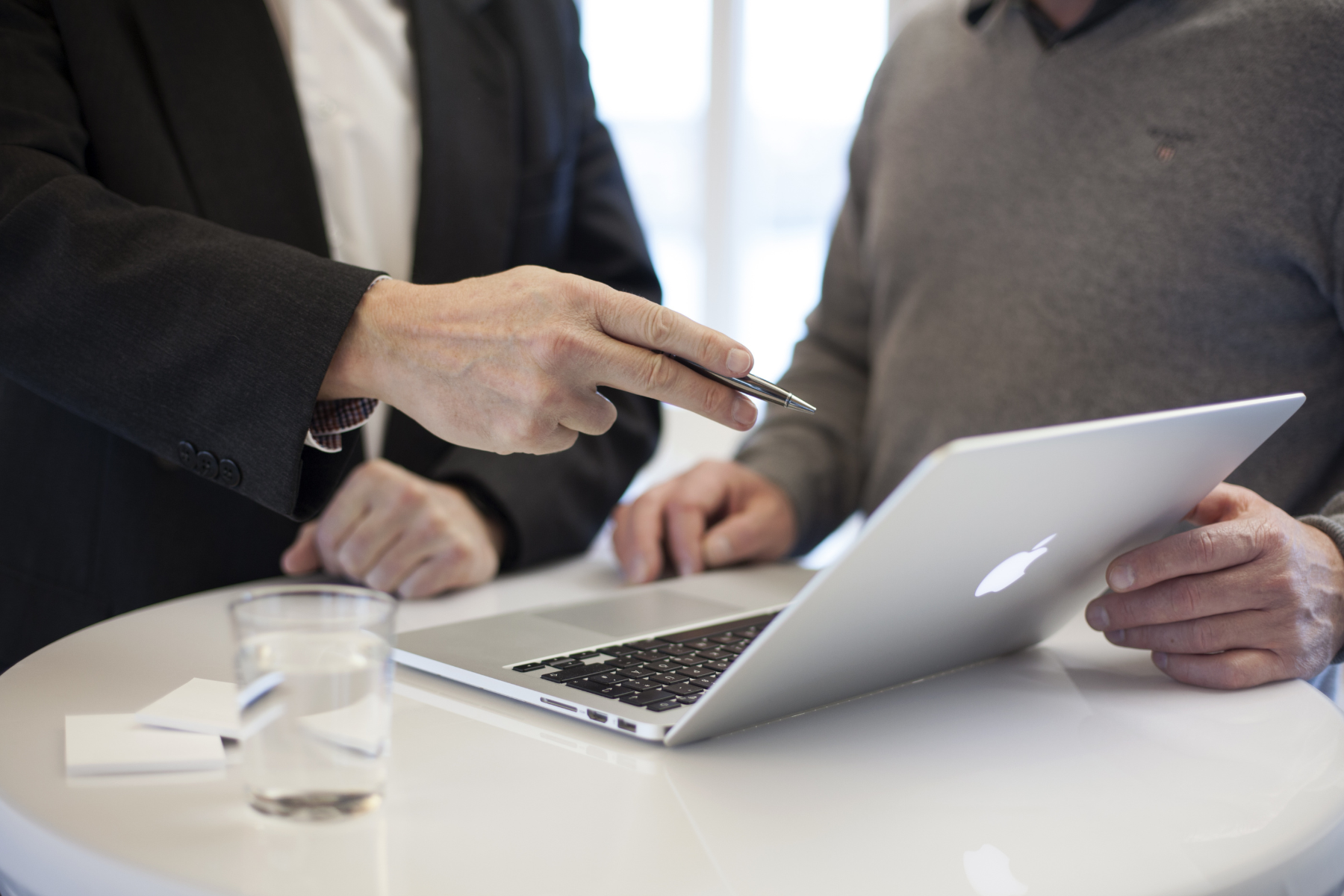 Whether your organization has a vacant finance position during a transitional period or would like ongoing assistance without having to hire a full-time CFO, SEK is available to serve in that role.
Our seasoned CPAs can also provide project-based services to solve a particular problem, such as assisting your organization through its financial audit, preparing your financial statements, improving efficiency, or identifying opportunities for internal and external growth.
Our experts' extensive credentials coupled with years of hands-on experience allow us to hit the ground running. Aside from making your life easier, outsourcing is often less expensive than filling an in-house position. Based on your location and preference, we can provide outsourced CFO services on-site at your location or remotely from our office.
SEK has the tools and resources to support your organization's accounting needs at every stage, allowing your team to stay focused on what they do best. Complete the form below to schedule a consultation today!
We operate a $4 million business with a one-person Finance & Accounting department. When our long-time and trusted Director of Finance & Accounting announced their departure, I turned to SEK. The team quickly and ably stepped in. We assessed priorities, established expectations, and they kept our operation running over the several months it took to find a full-time replacement. The combination of knowledge, commitment and willingness to ask questions along the way was effective and appreciated. I highly recommend SEK's Outsourced CFO Services.

Todd Fogdall

President & CEO

Appell Center for the Performing Arts