Manufacturers face a long list of challenges that require operational focus,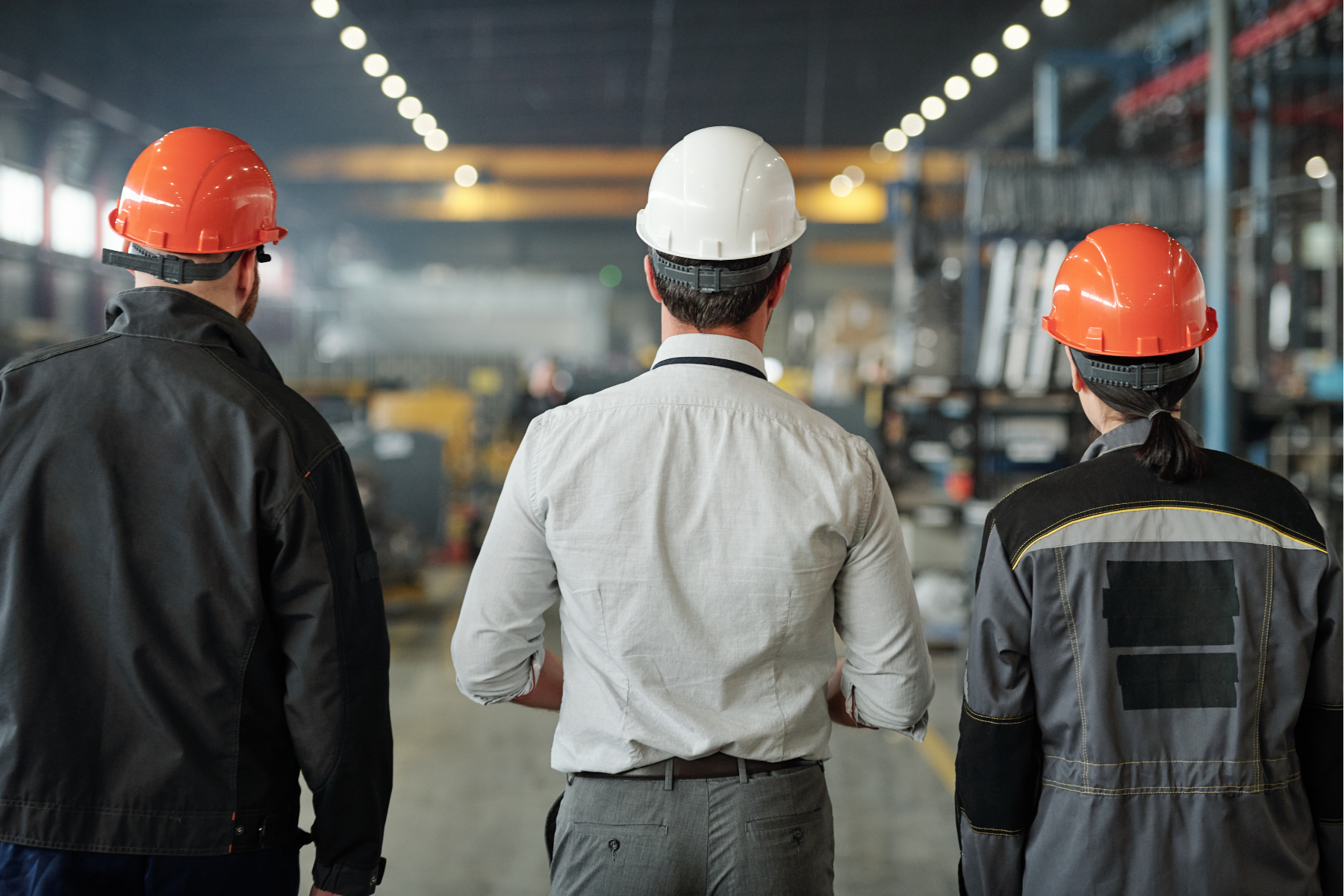 strategic planning, and precise execution. Serving the industry for over 50 years, our team has gained an in-depth knowledge of manufacturers and their processes. Understanding how each manufacturer designs, makes, and markets its product enables us to be particularly effective in consulting with our clients.
We provide a variety of services to help your manufacturing business achieve improved efficiencies, including:
Inventory accounting and management
Process and operational efficiency analysis
Cash flow forecasts and projections
Capital budgeting and analysis
Capacity management and growth planning
Assistance with cost accounting systems
Tax planning and compliance, including multi-state filings
State, local, and property tax issues
Audit and assurance services
Succession planning
Lease/buy analysis
SEK has brought a fresh view to our business. My accountant's experience in tax, accounting, and manufacturing allow him to come on site and take an immediate effect on our financial decisions. The SEK team has made both tax preparation and financial statement analysis a much more productive experience.

Bob Davis

President

General Machine Works, Inc.

SEK has been wonderful to work with. Their staff is very helpful, fast and efficient. SEK has shown me and multiple companies I have owned a level of professionalism and service that exceeds my expectations. I count on them for their advice, honesty and integrity. I have total confidence in their work.

Bill Bowers

Owner

Pro Tube Inc.