Maintaining accurate financial information allows you to manage your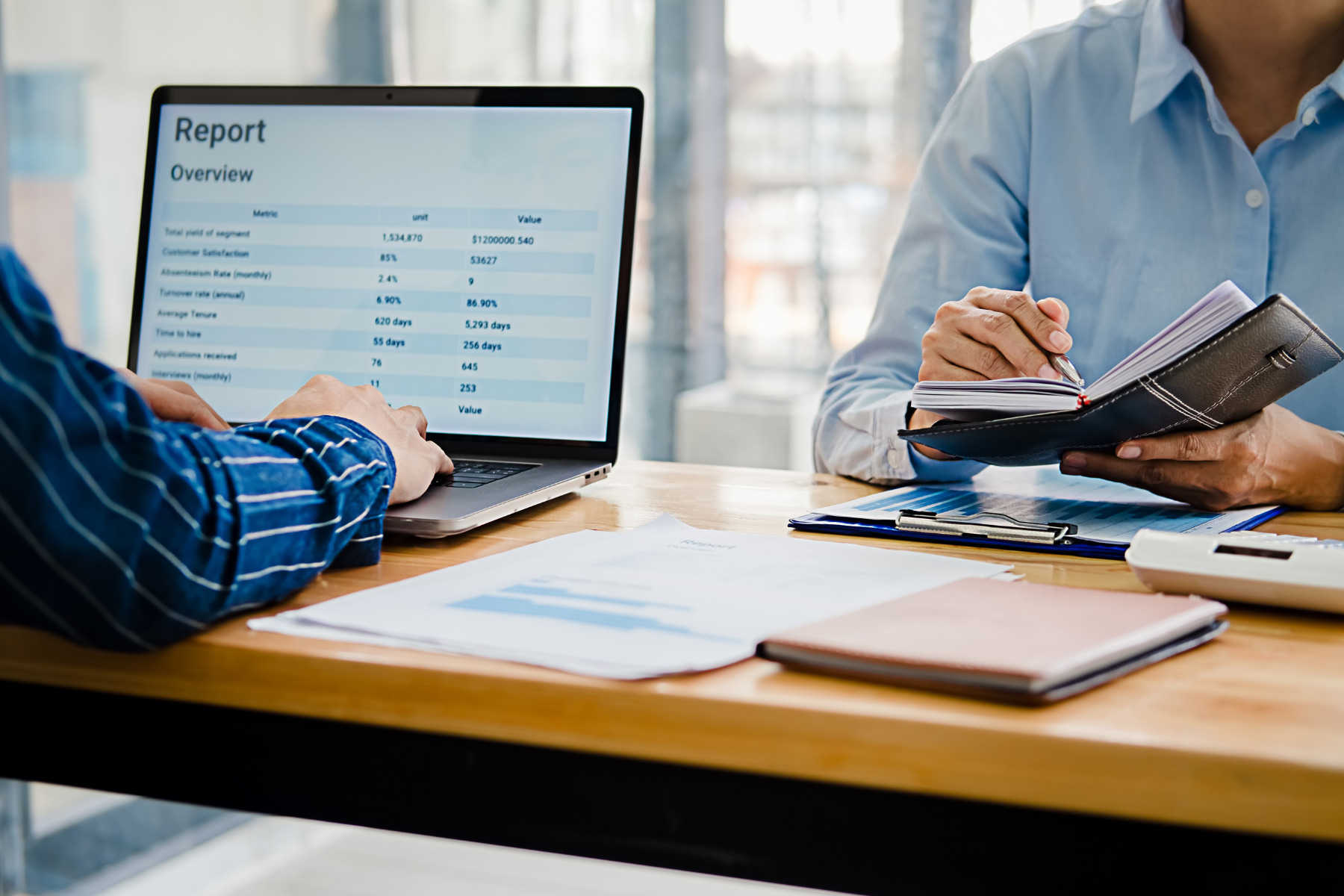 business more effectively. Implementing financial management software provides numerous benefits to small businesses, including:
Management of cash flow, sales, and billing
Printing checks, paying bills, and tracking expenses
Employee time and job cost tracking
Financial reporting and budgeting
Reconciliation of bank statements and credit cards
Organization of customer, vendor, and employee information
Payroll preparation and payroll tax reporting
Creating professional business forms (invoices, statements, estimates)
Why QuickBooks?

Save Time on Everyday Tasks - QuickBooks allows you to work quickly through everyday tasks such as invoicing, receiving payments, paying bills, and managing payroll. With QuickBooks, virtually everything you need to manage your finances is just a click away.

Accurately Manage Your Financial Data - Enter transactions through a format you're familiar with (invoice, check, and check register) and QuickBooks takes care of the accounting function behind the scenes.

QuickBooks Consulting Services

Our team of Certified QuickBooks ProAdvisors will help maximize ease of use and effectiveness by properly setting up your software and accounts, providing ongoing training as skilled professionals, and offering reviews and QuickBooks tune-ups. QuickBooks consulting is available either by project or on an ongoing basis. Whatever your needs are, SEK will customize services to match.

We have 16 ProAdvisors on our team that currently support over 1,500 organizations and individuals using QuickBooks. Our ProAdvisors complete trainings and exams each year to maintain their certifications. The ProAdvisor training provides our team with the latest technology and tools in QuickBooks. This training and our extensive QuickBooks experience allow our team to provide QuickBooks services to clients, including software installation, setup, training, and continued software support.

User Group Sessions

Periodically throughout the year, SEK hosts QuickBooks User Group sessions. This is a knowledge-sharing environment with an open discussion format where QuickBooks users can learn about its capabilities, ask questions, obtain tips, and network with other users. These User Group sessions are held in our Chambersburg office and virtually via Zoom at no cost.
I can sleep at night knowing that SEK handles my business and personal accounts! I feel confident that everything is done correctly and on time. My SEK accountant is very proactive in reaching out to me about different situations. He is always looking for the best way to do things and his response time is immediate.

Debbie Ashway

Owner

Futer Bros Jewelers

When the Borough reached a precarious point almost a year ago, I reached out to SEK. I was met with calm, collected, intelligent personnel who stepped in and conquered the Borough office as if they has been here forever…Bonnie is kind, caring and extremely hard working and most importantly, conscientious. I's are dotted and T's are crossed!!! Her work ethic is beyond impeccable! From budgeting to everyday accounting functions, all work is done timely and accurately. Staff has been on site for training and they've all been extremely professional. What can I say about SEK? AMAZING!

Patti Stitely

Secretary

Mont Alto Borough

Working with SEK is one of the best decisions we have made! They help to keep us informed about many different situations. The staff is very knowledgeable and very dependable! I am grateful for all the expertise we have added to our small community through this relationship!

Nathan Shoemaker

Former Council President

Newburg Borough
Related Articles